Events
18
Oct
Implementation of Early Detection of Cerebral Palsy Symposium
This symposium is focused on translating new knowledge on early detection of cerebral palsy into practice. The key focus of this symposium will be on implementing new international clinical guidelines on early detection of cerebral palsy and will include keynote presentations and moderated workshops.
Speakers include: Professor Iona Novak, Dr Catherine Morgan, Professor Roslyn Boyd, A/Professor Jeanie Cheong, A/Professor Michael Fahey, A/Professor Alicia Spittle.
Who should attend: Paediatricians, Neonatologists, Rehabilitation Physicians, Physiotherapists, Occupational Therapists, Nurses, Psychologists, Social Workers

Date: 18 October - 18 October
Location: Ella Latham Lecture Theatre, Royal Children's Hospital, Parkville, Victoria.
Register now
More details
26
Oct
When walking is not enough. Analysis and (Re) Habilitating running skill in children and adults with neurological injury
This 2.5 day interactive workshop will present a research-based running intervention programme for children and adults with neurological injury. Both theoretical and practical components will be covered and includes content on understanding the continuum of high level mobility functions, the difference in the biomechanics of walking gait and running gait and the development of running in childhood. Participants will leave the course with an understanding and practical application of the critical evaluation and training principles for teaching running to neurologically impaired individuals. Discussion of when and how to progress treatments, and how to transfer the individual out of the programme and into community participation after running skill acquisition will also be covered. There will be combined and dedicated sessions pertaining to the child and adult.
Instructors: A/Prof Gavin Williams and Dr Noula Gibson
Who should attend: Physiotherapists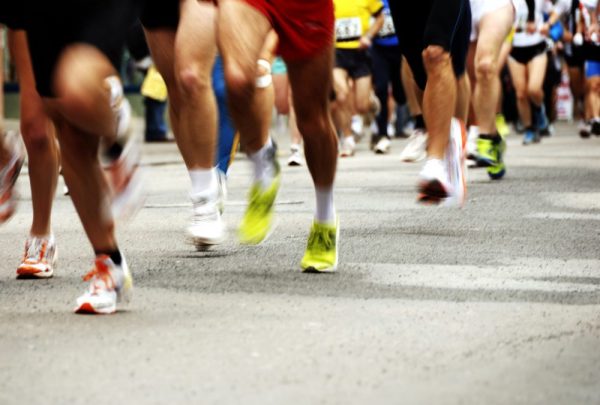 Date: 26 October - 28 October
Location: UpRight Physiotherapy / Our Family Health Care, Brisbane
Register now
More details
01
Nov
Prechtl's Method of the Qualitative Assessment of General Movements- Basic Course
This three and a half day course provides an introduction into Prechtl's Method on the Qualitative Assessment of General Movements in young infants. This new assessment method has shown its merit for the prenatal and postnatal evaluation of the integrity of the nervous system. Compelling evidence is now available that qualitative assessment of General Movements (GMs) at a very early age is the best predictor for cerebral palsy. This method has become a potent supplement to the traditional kind of neurological examination.
Who should attend? Medical specialists, neonatologists, physiotherapists, occupational therapists, registered nurses, and other professionals in the field of infant neurology
Date: 1 November - 4 November
Location: Cerebral Palsy Alliance, 187 Allambie Road, Allambie Heights NSW
Register now
More details