Events
24
May
Understanding Normal Movement for Paediatric Therapists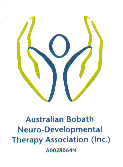 This two-day course is designed to introduce participants to the concept of movement analysis in the assessment and treatment of children with neurodevelopmental disorders.
Participants will be able to describe key components relating to the analysis of postures and movement sequences and learn how to facilitate movement with the opportunity to practice handling skills.
It is a practical course with the focus on therapists developing their skills of observation of posture and movement, with the practice of facilitation of normal movement.
Date: 24 May - 25 May
Location: Geelong, Victoria (TBC)
Register now
More details
02
Aug
13th Mater Growth & Development Unit Conference "Improving outcomes for NICU infants"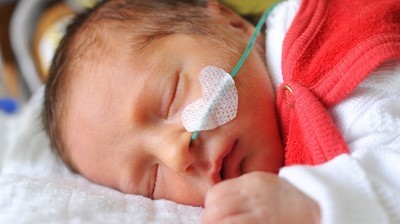 The High-Risk Infant follow-up group of the Mater Mothers' Hospital, Brisbane are pleased to announce our 13th conference for all health and educational professionals involved in providing assessment or intervention services for young children with/at risk of disability.
The theme this year is "Improving Outcomes for NICU Infants" and we have a fantastic guest speaker from the USA, A/Prof Stacey Dusing, director of The Motor Development Lab at Virginia Commonwealth University, whose research focuses on interventions to improve the outcomes of infants born prematurely or with cerebral palsy.
International Speaker: A/Prof Stacey Dusing
A/Prof Stacey Dusing, PhD PT, is a physiotherapist and member of the Department of Physical Therapy, as well as a faculty member of the VA-Leadership Education in Neurodevelopment Disabilities (LEND) program at Virginia Commonwealth University, USA. A/Prof Dusing teaches courses on infant and child development, assessment and treatment in paediatric physical therapy. As the director of the Motor Development Lab, A/Prof Dusing's primary research interests include the influence of motor control on global development and physical therapy interventions for infants. Specifically, she focuses on the relationship between
Early Bird Registration – book before 31 May and save $40
Early Bird Price – $120 (bookings prior to 31 May)
Regular Price – $160 + 50c booking fee (bookings after 31 May)
For further information please contact the event organisers: Dr Elizabeth Hurrion: elizabeth.hurrion@mater.org.au, Leith Poulsen: leith.poulsen@mater.org.au
Date: 2 August - 2 August
Location: Brisbane Convention and Exhibition Centre
Register now
More details