2024 Conference
31
Jul
12th AusACPDM Biennial Conference: Respect Respond Reimagine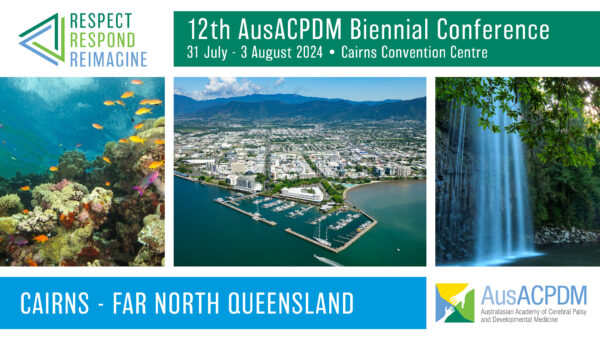 On behalf of the Australasian Academy of Cerebral Palsy and Developmental Medicine (AusACPDM) we invite and welcome you to the 12th AusACPDM biennial conference hosted from Cairns, traditional lands of the Gimuy Wluburra Yidinji and Yirrganydji people, Australia July 30-August 4, 2024.
The conference theme Respect, Respond, Re-imagine embodies the values and visions of our Academy. Treating people with developmental disabilities and their families, First Nation's people, each other and the environment with respect, ensuring that we respond to families' needs, requests and priorities, and re-imagining a world where people with a neurological condition don't actually have a disability because our world is fully accessible and ableism does not exist.
Our scientific program is starting to be developed in partnership with professionals across many disciplines and families and people with developmental disability. The program will offer a broad range of cutting-edge international research, best practice interventions, knowledge translation and inclusion, from both high and low resource settings.
We invite you to connect, communicate and collaborate, before, during and after the conference. COVID-19 continues to impact people but one of the few positives was the move to more accessible "virtual" education offerings. For this reason, the conference will be fully hybrid. You will be able to attend in person or virtually – whatever is most beneficial for you.
We are aiming to run our first carbon neutral conference. If you choose to join us in person we invite you to help us do this by reducing avoidable greenhouse gas emissions and waste, plus compensating through carbon offsetting. For some, attending virtually is also seen as more sustainable for the environment, another reason for the hybrid format. We will help you take on this mission – stay tuned for updates on the website. This is a very special part of the world, and we must leave no footprints at the end of the conference.
You will see changes on the website as we develop the program and we will continue to update you via e-zines and web notices. Please put the Conference website on your 'quick-links' and sign up for our e-zines to keep informed.
We look forward to working, learning and collaborating with you,
Sarah McIntyre, Alicia Spittle & Kirsty Stewart.
on behalf of the "Respect, Respond, Re-imagine" Organising committee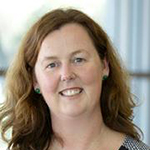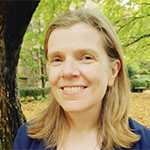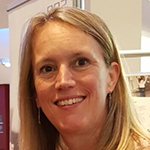 Date: 31 July - 3 August
Location: Cairns, Far North Queensland
Register now
More details