Updates from Developmental Medicine & Child Neurology – January 2023
Happy New Year!
In this issue, you'll find details about a brand new book, key DMCN papers, and brilliant podcasts, as well as society events to add to your '23 diary.
---
New Book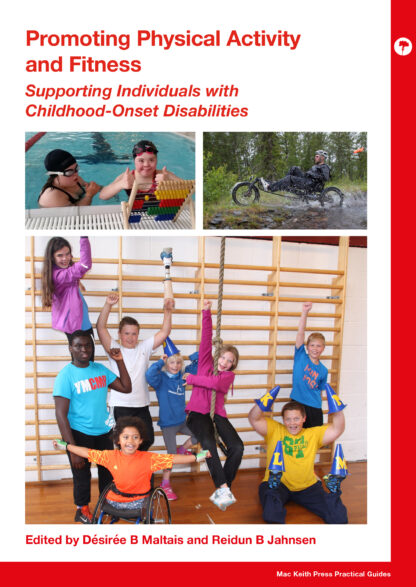 Edited by Désirée B Maltais and Reidun B Jahnsen
Promoting Physical Activity and Fitness: Supporting Individuals with Childhood-Onset Disabilities
Exercise and physical activity in all forms are an important part of life, and can have lasting mental and physical health benefits. Promoting Physical Activity and Fitness provides critical insights in the field through clear and evidence-based information on how to evaluate, train, and foster physical activity and fitness in individuals with childhood-onset disabilities safely across the lifespan. The authors respond to specific needs to enable many people to lead more physically active lives. Themes include physical fitness and activity assessment and training, safe engagement, measurement of activity levels and progress, responses to pain, and information relevant to specific diagnostic groups. Diverse, complex subjects are presented in an accessible and engaging way.
Easy-to-understand, evidence-based information on fitness training and testing.
Information on feasible types of physical activity for different diagnostic groups.
Tables used to summarize test descriptions and training principles.
Multidisciplinary and international team of co-authors: clinicians and academic experts with specialisms ranging from rehabilitation to oncology.
An essential resource for individuals with childhood-onset physical and developmental disabilities, and their families; rehabilitation clinicians; educators; coaches; specialists in sports medicine, sports science, or physical rehabilitation; health and exercise science students.
Key papers in Developmental Medicine & Child Neurology this month:
Financial cost and quality of life of patients with spinal muscular atrophy identified by symptoms or newborn screening
Rapid developments in paediatric neurology: Keeping up with the patient's voice
Parenting roles for young people with attention-deficit/hyperactivity disorder transitioning to adult services
Urgent computed tomography angiography in paediatric stroke
Check out the rest of the January 2023 issue here.
---
Key podcasts
In this podcast, Saranda Bekteshi discusses her paper
Teleintervention for users of augmentative and alternative communication devices: A systematic review
---
Societies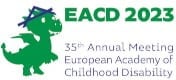 Early bird registration closes 20th February 2023
Conference Registration
Register now for the EACD's 35th annual meeting, taking place in Ljubljana, Slovenia, 24-27th May 2023.
Just a few days left to register for the INBBC conference!
This is a hybrid event, taking place in Clearwater, Florida, USA, with some online workshops. Please visit the conference website for further information.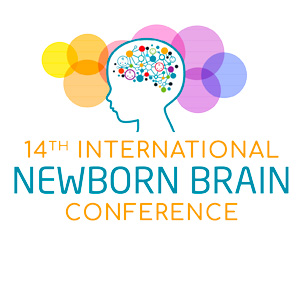 ---