Update from Developmental Medicine & Child Neurology – April 2023
New Book: Freebies, Bulk Order, and Reviews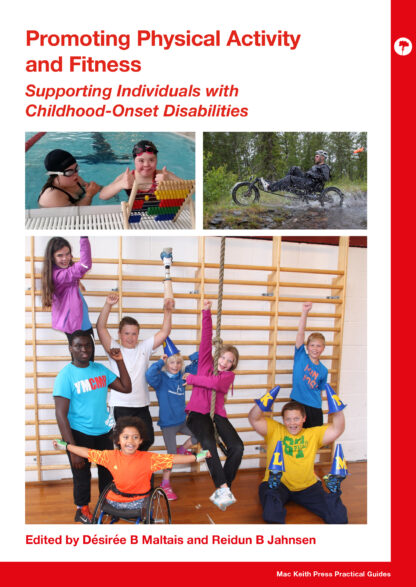 You can now download the foreword and introduction to our new book for FREE! This will give you a taster of what the book is about and why you should read it. Your members can also use their 20% discount to ORDER print and digital copies here. They can also enjoy listening to our author video.
We offer tailored discounts on bulk orders, so please email polly.galis@mackeith.co.uk if this is of interest to your members. Please do also get in touch if you know anyone who would like to review this book for
a relevant journal.
Editorial Services
Are your members aware of our expert editorial services? They can get 20% off Mac Keith Press Editorial Services, including language and technical help with their article drafts, and even some guidance on figure re-drawing. They will be paired with an experienced professional who will provide valuable, quick, and efficient support, saving them time and giving them a better chance of having their manuscript accepted for publication. They  simply need to mention their membership when completing the Estimator Form to benefit from this special discount.
Meta-analysis of an important systematic review highlights that hearing loss occurs in 1% of children in low- and middle-income countries; this is more than previously known and calls for better prevention and treatment. My Editor's Choice describes single-case experimental designs for neurodisability research to help both researchers to implement them and readers to better understand those studies. Another narrative review provides a welcome update on retinopathy of prematurity. This is followed by a validation study of a new user-friendly assessment to evaluate vision in children with special needs with or without visual impairment. An observational study of children with Duchenne muscular dystrophy stresses that most of them have chronic pain and related psychological distress. Another study analyzes how children with neurodisability perceive long-term mechanical assisted cough and how it affects their quality of life. A qualitative study focuses on factors that effectively influence participation in children with neuromuscular disorders. A prospective longitudinal study of social functioning of 8- to 12-year-old children with cerebral palsy found that this strongly relates to communication functioning. The proponents of the Second Edition of the Dyskinesia Impairment Scale show it to be shorter, user-friendly, and valid. A long-term follow-up study of children with anti-NMDA receptor encephalitis document favourable motor outcome in most, but cognitive impairment in 45% of the children. A neurophysiological and neuropsychological study questions how cognitive function relates to sleep in children with epilepsy. Finally, clinical documentation of a cohort of 42 individuals with KBG syndrome indicates that epilepsy responds well to treatment in many children.