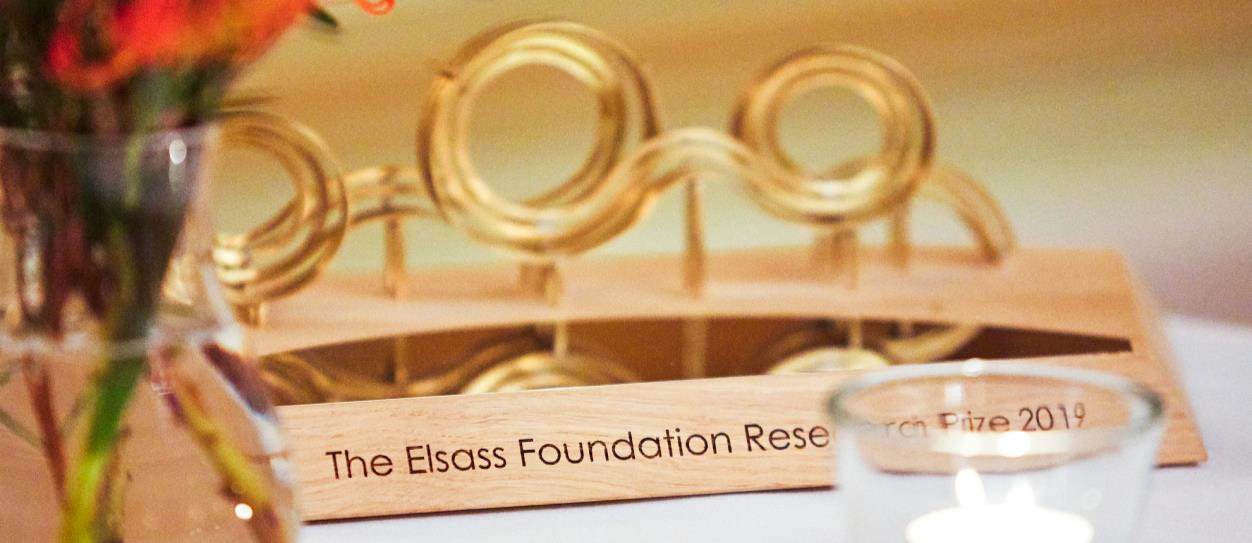 The Elsass Foundation Research Prize 2021: call for nominations now open
Every second year the Elsass Foundation Research Prize is awarded by the protector of the Elsass Foundation, Her Royal Highness Princess Benedikte, at the foundations' premises in Charlottenlund, Denmark. The prize recognizes researchers that have, and continue to make, an exceptional contribution within the field of cerebral palsy across all aspects of human function including motor, sensory, cognitive, psychological and social conditions.
Prize money: The prize is approximately the equivalent of AUD $250, 800 (€150, 000) which consists of a personal prize worth AUD $62, 700 (€37, 500) and AUD $188, 084 (€112, 500) to be used towards new research to develop knowledge and expertise in the filed of cerebral palsy. The preference is for the prize to go to one person, although it can be shared by several.
Candidates: Nominations are open to candidates with a background in science, clinical medicine, population health and  from any professional background.
Selection Committee: Thomas Sinkjær (Chairman and Professor in Neurorehabilitation and Neurotechnology, Denamrk), Diane L. Damiano (Senior Investigator, PhD (PT), United States), Roslyn Boyd (Professor of Cerebral Palsy Research, PhD (PT), Australia) and Giovanni Cioni (Professor of Child Neurology, Italy)
Closing date: 26th June 2020. Nominations must be submitted in English. Follow this link here to nominate your candidate
"I am humbled and honored to be the first recipient of this very important prize.
It enables me to expand and realize to the fullest a project aimed at better understanding brain functioning and neuroplasticity in individuals with cerebral palsy and design relevant neurophysiological stimulation to optimize functioning."
BERNARD DAN, FIRST RECIPIENT OF THE RESEARCH PRIZE, NOVEMBER 2019