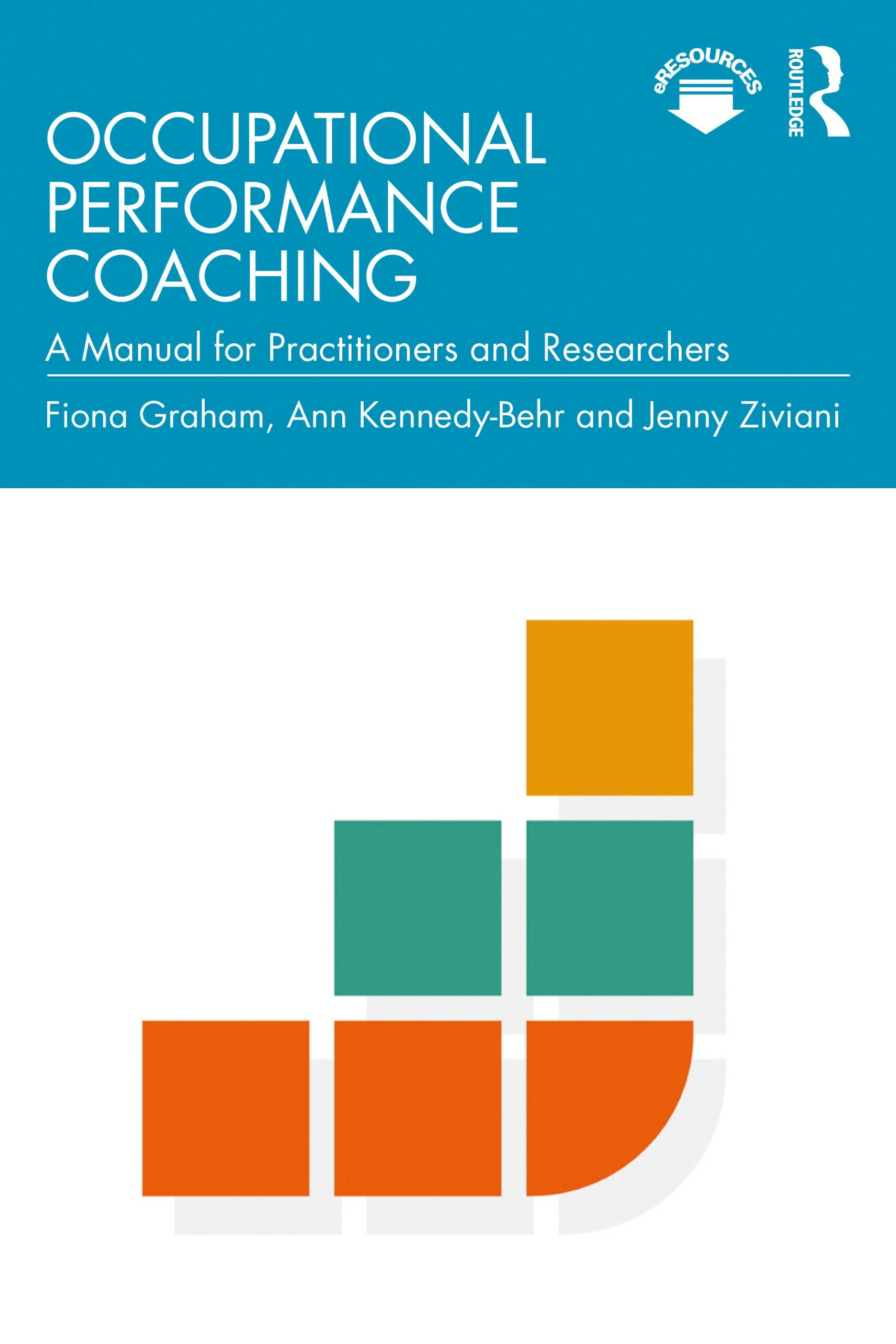 Occupational Performance Coaching Resources
The 'Occupational Performance Coaching Manual' presents a definitive guide to understanding, applying and teaching Occupational Performance Coaching (OPC) suitable for health professionals, students, educators and researchers.  Grounded in principles of occupational therapy, person-centredness and interprofessional frameworks of health and disability this book will be of interest across health and rehabilitation professions. Supporting people affected by disability to do well and life the life they want is the ultimate outcome of all rehabilitation professionals, no matter where on the lifespan our clients sit.
Coaching is increasingly recognised as highly effective in achieving this aim. This accessible manual provides case examples related to neurodisability and other health conditions, supported by video demonstration resources, podcasts, downloadable worksheets, teaching presentation slides and more available here https://www.otago.ac.nz/opc/resources. Published by Routledge, copies are available at https://www.routledge.com/ or all good booksellers.