Prechtl's Method of the Qualitative Assessment of General Movements Training- Basic Course
Did you know you can detect children at high risk of cerebral palsy in the first few months of life?
The Basic Course provides an introduction into Prechtl's Method on the Qualitative Assessment of General Movements in young infants. This new assessment method has shown its merit for the prenatal and postnatal evaluation of the integrity of the nervous system. Compelling evidence is now available that qualitative assessment of General Movements (GMs) at a very early age is the best predictor for cerebral palsy. This method has become a potent supplement to the traditional kind of neurological examination.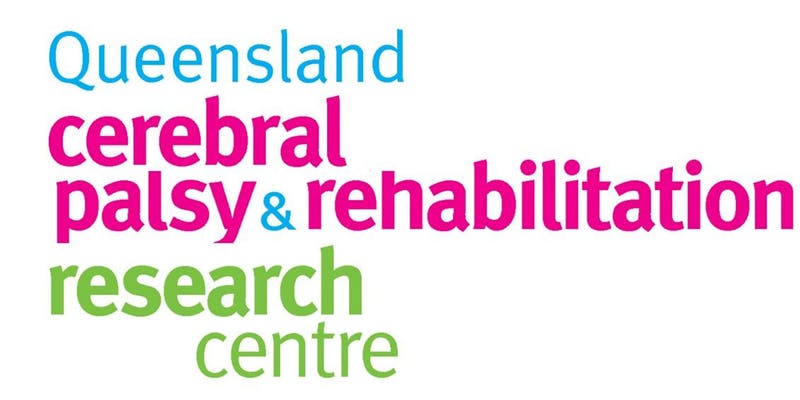 Course Instructors
A/Prof. Alicia Spitttle, Phd (Basic Course)
Additional Trainers (TBA)
Dates
Saturday 2nd – Tuesday 5th March (Basic, 3.5-day Course)
Costs
Includes refreshments and lunch. Limited number of places available.
$1,650 Interstate / International
$825 for Queensland Clinicians**
**Price for QLD clinicians has been discounted as a reduced fee scholarship due to major funding from the QLD State Government (Advance QLD Innovation Partnership for early detection of CP). More information about the Queensland-based clinician reduced-fee scholarship is available here, or please contact qcprrc@uq.edu.au for information on accessing the reduced fee scholarship.
Date: 2 March - 5 March
Location: Cairns (TBC)
Register now