2019 Prechtl's Method of the Qualitative Assessment of General Movements- Basic Course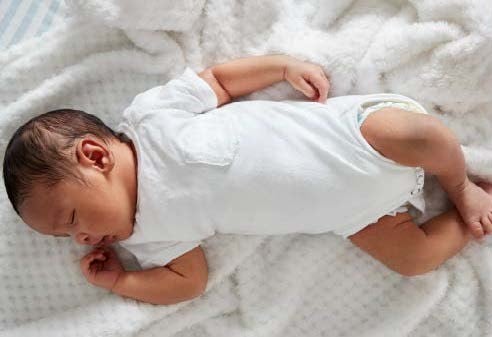 This three and a half day course provides an introduction into Prechtl's Method on the Qualitative Assessment of General Movements in young infants. This new assessment method has shown its merit for the prenatal and postnatal evaluation of the integrity of the nervous system. Compelling evidence is now available that qualitative assessment of General Movements (GMs) at a very early age is the best predictor for cerebral palsy. This method has become a potent supplement to the traditional kind of neurological examination.
Who should attend? Medical specialists, neonatologists, physiotherapists, occupational therapists, registered nurses, and other professionals in the field of infant neurology
Main topics of lectures, demonstrations and exercises are:
The ontogeny of spontaneous motor activity;
Normal and abnormal GMs from birth to 20 weeks post-term;
Practical instructions for recording and assessment of GMs;
GMs and follow-up: individual developmental trajectories and their predictive power for later neurological impairments.
The course fulfills the standards specified by the GM Trust.
Instructor
A/Prof Alicia Spittle, The University of Melbourne, Australia
Dates
Wednesday 4th December- Saturday 7th December 2019
9.00am – 5.00pm Wednesday – Friday
9:00am – 1:00pm Saturday
Location
Marion Davis Lecture Hall, Auckland City Hospital, Auckland, New Zealand
Cost
$1,600 NZD includes
Wed – Fri: Lunch, Morning & Afternoon Tea
Sat: Morning Tea only
For more information: Sian.Williams@auckland.ac.nz 
Date: 4 December - 7 December
Location: Marion Davis Lecture Hall, Auckland City Hospital, New Zealand
Register now