Prechtl's Method of the Qualitative Assessment of General Movements: Basic and Advanced Course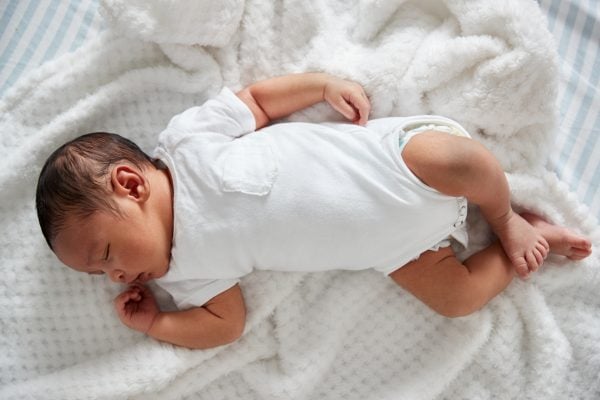 This three and a half day course provides an introduction into Prechtl's Method on the Qualitative Assessment of General Movements in young infants. This new assessment method has shown its merit for the prenatal and postnatal evaluation of the integrity of the nervous system. Compelling evidence is now available that qualitative assessment of General Movements (GMs) at a very early age is the best predictor for cerebral palsy. This method has become a potent supplement to the traditional kind of neurological examination.
Who should attend? Medical specialists, neonatologists, physiotherapists, occupational therapists, registered nurses, and other professionals in the field of infant neurology
Both courses fulfil the standards specified by the General Movements Trust (http://general-movements-trust.info). Assessment is conducted on the last day of the course. Attendees may be able to receive up to 22.75 hours of CPD with professional bodies.
Instructors
A/Prof Alicia Spittle, The University of Melbourne, Australia
Prof Andrea Guzzetta, Department of Clinical and Experimental Medicine, University of Pisa, Italy
Dates and Times
7th Nov– 10th Nov 2018
9.00am – 5:00pm (Wednesday-Friday)
9.00am – 12:30pm (Saturday)
Cost
AUD $1,500 + GST  includes caatering and course materials
Date: 7 November - 10 November
Location: Alan Gilbert Building, University of Melbourne
Register now