General Movements Training- 1 day Refresher Course
Prechtl's Method of the Qualitative Assessment of General Movements Training
The Refresher Course will provide a 1-day additional intensive training in correct judgement. This training will deal with the details of the assessment, the proper terminology and technique as well as with the application of individual developmental trajectories. Participants should bring one case study.
Who should attend?
To attend the 1-day Refresher Course, participants must have attended and passed the Basic or Advanced GMs course.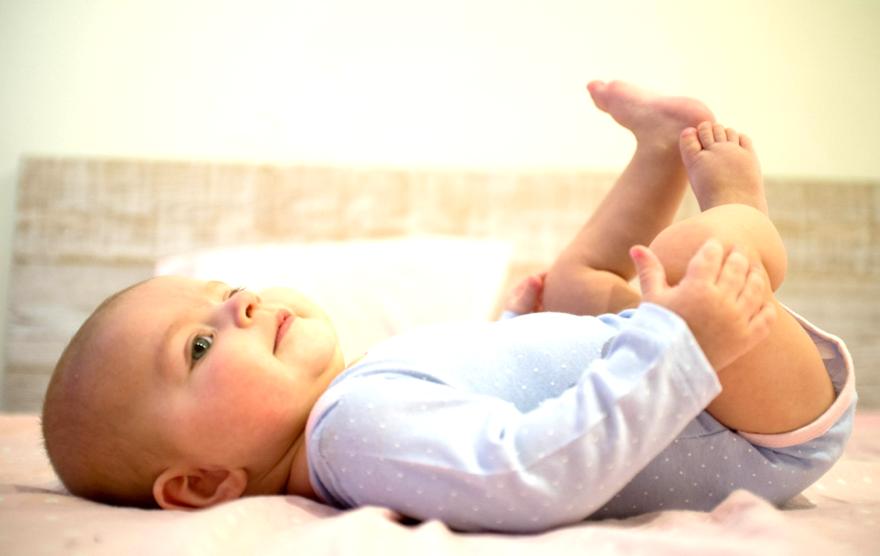 Instructor
A/Prof. Andrea Guzzetta, MD, PhD
Cost
Includes refreshments and lunch. Limited number of places available.
$550 Interstate / International
$275 for Queensland Clinicians**
**Price for QLD clinicians has been discounted as a reduced fee scholarship due to major funding from the QLD State Government (Advance QLD Innovation Partnership for early detection of CP). More information about the Queensland-based clinician reduced-fee scholarship is available here, or please contact qcprrc@uq.edu.au for information on accessing the reduced fee scholarship.
Date: 1 March - 1 March
Location: Cairns (TBC)
Register now