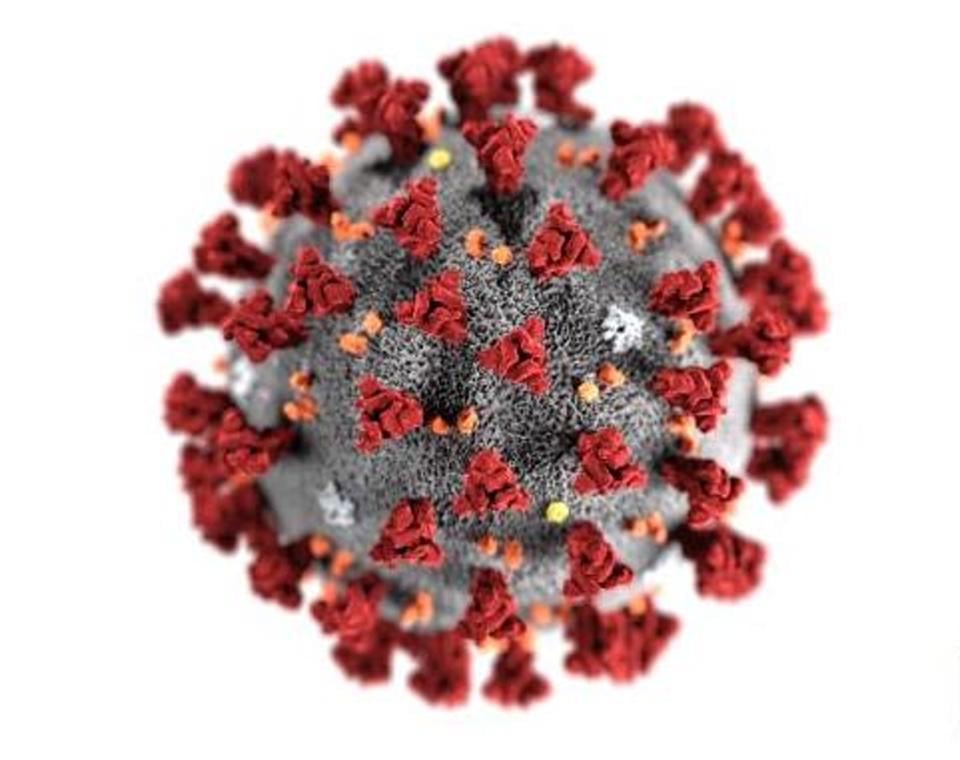 COVID-19 Resources 
Are you using or have you developed any COVID-19 related resources (e.g. information/guides on telehealth, strategies to support patients/staff, webinars) that may be helpful to others in our academy? Let's join forces to support our community in these challenging times! The AusACPDM COVID-19 task force is working with the IAACD COVID-19 task force to help disseminate COVID-19 resources- hosted on the AusACPDM website. This may include resources such as handouts, webinars, podcasts and infographics, anything that may be of benefit to other clinicians, researchers and/or consumers.
Please submit your resource (and key related information) to info@ausacpdm.org.au with the Subject Line:COVID-19 Resource. Any submitted resources will undergo a fast-tracked review process for timely dissemination.
*Note* Recruitment for COVID-19 related research studies will need to be submitted through the REQUEST FOR DISTRIBUTION – RESEARCH Pathway.
Save the Date: 03 June 2020, 11am- 12pm EST
Moderated by Dr Bernadette Gillick and Dr Arnab Seal, this free webinar will mark the launch of the IAACD COVID-19/AusACPDM COVID-19 Task Force. This webinar will provide an opportunity for clinicians and researchers in our community, across Australasia, to explore how best we can help children, families, colleagues and services during the COVID-19 pandemic now and into the future.
See the 'Events' page for updates.