Social Program
Wednesday 21 March 2018
Welcome Reception
Time: 6.30pm – 8.00pm
Venue: The Great Room 1, Cordis, Auckland (formerly The Langham) 

Join friends and colleagues for the official opening of AusACPDM 2018.
The Welcome Reception will be held at The Langham after the official opening and first plenary session. The Welcome Reception is complimentary for all Full/Student registrations, please ensure you select this option when registering online. Additional tickets can be purchased for AUD 60 / NZD 70 via the online registration form.

Meet the Keynote Dinner
Time: 7.30pm – 9.30pm
Venue: Number 5, 5 City Road, Auckland, NZ

AusACPDM 2018 offers delegates the chance to enjoy a two course dinner whilst getting to know the keynote speakers.
If you have ever wanted to have a one on one chat with a keynote, this is the event for you.
Who will be top of your list?
Dr Darcy Fehlings, University of Toronto, CAN
Dr Michael Kruer, Phoenix Children's Hospital, USA
Professor Xiaojie Li,  Jiamusi University, CHN
Professor Iona Novak, Cerebral Palsy Alliance Research Institute, AUS
Dr Benjamin Shore, Boston Children's Hospital, USA
Number 5 is located in one of Auckland's heritage buildings and is just next door to the Cordis. It is the perfect place for visitors to Auckland to experience dining at its best.
Tickets for the keynote dinner are AUD 60 / NZD 70 for conference delegates and can be purchased via the online registration form.
If you have already registered and would like to attend, please contact the Secretariat – ausacpdm2018@dcconferences.com.au.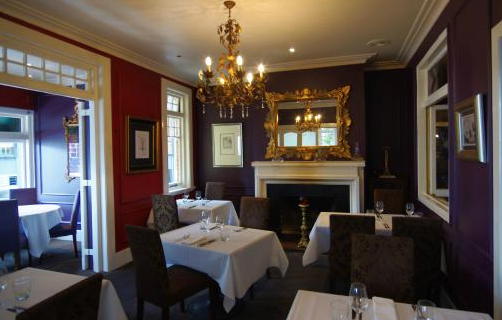 ---
Thursday 22 March 2018
International Affairs Lunch
Time: 12.20pm – 1.15pm
Venue: Cordis, Auckland (formerly The Langham)
The International Affairs Lunch will be held on Thursday 22 March and will focus on global trends influencing the industry.
This event is complimentary and all are welcome to attend, please ensure that you register for the lunch when completing your online registration.
---
Friday 23 March 2018
Roaring 20's Conference Dinner
Time: 6.30pm 
Venue: Grand Tearoom, Heritage Hotel
Dress Code: It is all about the drop waist, embellished headpieces and fringing
The AusACPDM 2018 Conference Dinner will be held at the Heritage Hotel in the Grand Tearoom.
Dance the evening away in true style and soak up the opulence of one of New Zealand's best kept secrets.
Tickets for the conference dinner are AUD 100 / NZD 115 for conference delegates and can be purchased via the online registration form. Please note that additional guests are charged at a seperate fee of AUD 140 / NZD 160.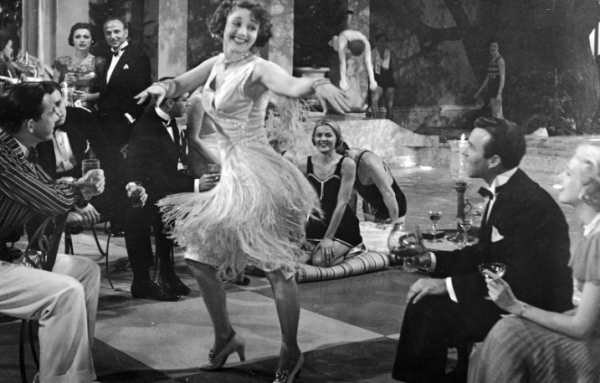 Costume Hire
Desiree Costume Hire
Address: 196 Station Rd, Penrose, Auckland 1061, New Zealand
Phone: +64 9-525 6546
Website: www.desiree.co.nz
Distance: Aprox 11 minute drive from The Langham
First Scene 
Address: 196 Station Rd, Penrose, Auckland 1061, New Zealand
Phone: +64 9-815 7230
Website: firstscene.co.nz
Distance: Aprox 14 minute drive from The Langham