What to do in Perth
Perth is regularly ranked in the top 10 most liveable, friendly and attractive cities in the world. The sun shines for an average of nine hours per day, with 131 perfectly clear blue-sky days every year.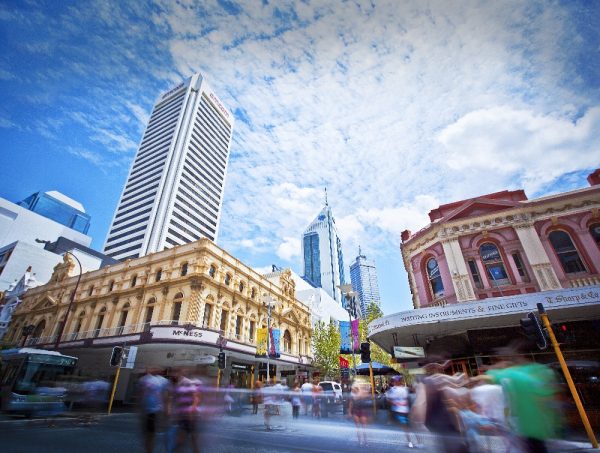 Finding ways to enjoy them is easy, with a huge variety of things to do in Perth. It's the only capital city where you can choose to taste a world-class wine region, picnic in one of the world's largest inner city parks, and watch an ocean sunset from one of 19 white sand beaches, all within a single day in the city.
For information on Perth and what to do or see while you are there go to the Visit Perth website for insights and highlights.
The Local Organising Committee recommend the following activities to create your visit to Perth a memorable one.
Cottesloe – Sculptures by the Sea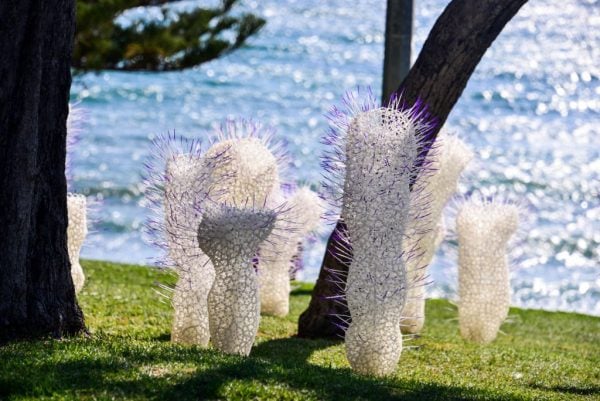 This renowned public exhibition will be open from 6-23 March 2020. Sculpture by the Sea, Cottesloe is staged on the beautiful Cottesloe Beach, Western Australia. The exhibition is featured from the sea wall all the way along the sand towards North Cottesloe and on the surrounding grassed areas creating a beautiful sculpture park. Access to Cottesloe Beach can be made from the ramps or stairs at different locations along Marine Parade.
For full details visit the website here.
Elizabeth Quay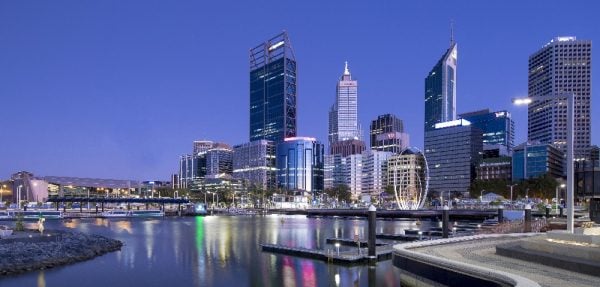 Elizabeth Quay is an exciting new waterfront precinct on the banks of the Swan River, just a short walk from the Conference venue and accommodation. The foreshore has been transformed into a free playground for all ages to enjoy city's active lifestyle, abundant sunshine, amazing views, great dining, outdoor markets and lively festival scene. There's a range of scenic river cruises that sail tourists and locals from Barrack St. Jetty to the Swan Valley, Fremantle and Rottnest Island. Elizabeth Quay is easily accessible with public transportation. For more information click here.
Fremantle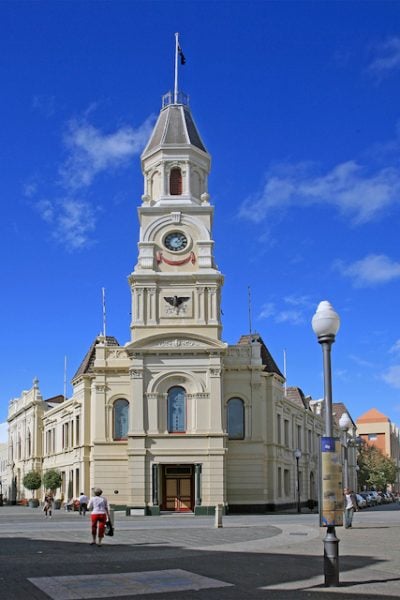 Fremantle – "Freo" is a port city 30-minutes South of Perth's city centre. It's known for its maritime history, Victorian architecture and remnants from Australia's days as a British penal colony.
Local handicrafts draw shoppers to the Fremantle Markets, while the Fremantle Arts Centre hosts art shows and concerts.
No trip to Fremantle is complete without a visit to the Fremantle Gaol. The Gaol offers a range of tour options from manoeuvring through the tunnels below the gaol that were cut out by the convicts to hearing stories from some of the gaols most famous inmates. Visit the Fremantle Gaol Website for all the information you need.
For a day trip itinerary and details on Fremantle click here.
Guildford – Swan River Valley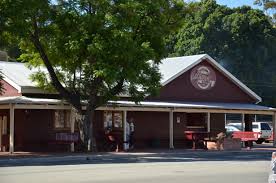 Among the three towns established during the founding of the Swan River colony in 1829, Guildford has been preserved beautifully. It was the first permanent community from the colony settlement and the only town in Perth classified by the National Trust. The loveliness and history of Guildford reflects through the antique shops and cafes that are pristine examples of European settlement buildings dating back to the 1830's. Vintage collectors should not miss the famous "James Street", which offers a colossal range of vintage and second hand wares. "Curio Warehouse" with its modern take of an old-fashioned junk shop offers a mix of vintage antique and industrial wares and is worth a visit. For more information click here.
Herdsman Lake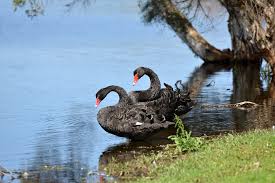 Herdsman Lake is Perth's largest inner metropolitan wetland which is of approximately 160 hectares of permanent water bodies, seasonally dry wetlands and parklands, just 7 kilometres northwest of CBD than can be easily reach by train or 15-minute driving.
Herdsman Lake has been first occupied by the local Noongar people and used it as their food source. At present, its most important role is a breeding ground for birds and provide a summer refuge for trans equatorial migratory birds that makes the area extra special. Herdsman Lake provides a haven for humans and wildlife alike, with shared paths encircling the lake offering the visitor a scenic and peaceful break from the surrounding suburbia.  For more information click here.
Kalamunda National Park – 30 minute drive east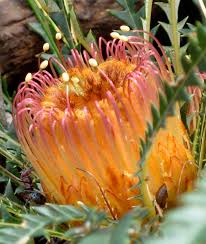 Kalamunda National Park is famous for bush walking and we encourage you to take one of the many walks available through Wandoo woodlands and granite outcrops and, if you're lucky, spot one of the park's endemic plant species.
Located 23 kilometres east of Perth, this is an easy day trip destination. One of Australia's longest hiking trails starts here – Bibbulmun Track. The Bibbulmun Track is one of the world's great long distance walk trails, stretching 1,000km from Kalamunda in the Perth Hills, to Albany on the south coast, winding through the heart of the scenic South West of Western Australia. For more information about walking the Bibbulmun track in Kalamunda and surrounds visit the Bibbulmun Foundation section guide here.
Kings Park and Botanical Gardens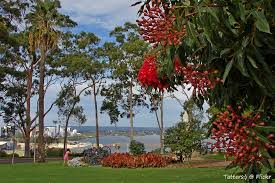 Kings Park and Botanic Garden is one of the largest inner city parks in the world and is visited by over 6 million people each year. It showcases an outstanding collection of Western Australian flora and is a popular place for picnics, walks and cultural and ceremonial events.
Kings Park and Botanical Gardens offer a number of ways to visit the park including free guided walks led by local volunteers passionate about the gardens, bike tours, segway tours, indigenous guided tours and self guided tours. Visit the website for details on each.
Little Creatures Brewery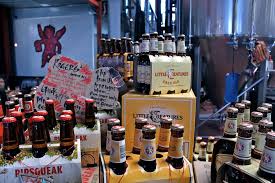 It started with a group of mates. All hailing from the beer scene, these guys wanted to brew an awesome, hop-driven American Pale Ale with a distinctive aroma and delicious flavour. A huge shed (and former crocodile farm) on the water's edge in Fremantle was to become the home of this beer and the birthplace of Little Creatures Brewing. Work began in 1999 and we swung the doors open in late 2000.
Now the brewery is open to tastings, tours and as a restaurant. Visit the website for more information.
Mundaring Weir – 40 minute drive east
As well as being an idyllic place for a scenic drive, a picnic with friends, or bushwalking, Mundaring Weir is also an important part of Western Australia's heritage. Located in natural bushland in the Perth Hills, Mundaring Weir is one of the world's greatest engineering projects.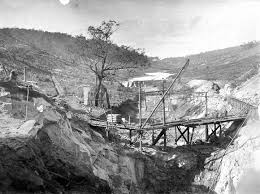 Completed in 1903, the Weir was the start of the water pipeline that pumped water to the Kalgoorlie goldfields, some 700 kilometres away. At the foot of the weir is the Number 1 Pump Station Museum where you can learn more about the brilliant engineer behind the project, C.Y. O'Connor, who endured much public criticism and tragically took his own life.
A drive trail that follows the pipeline called the Golden Pipeline Heritage Trail starts at the museum.
There are several walking trails around Mundaring Weir that take you deep into virgin bush. You'll see beautiful native plants, animals and plenty of birds. You can also walk across the massive concrete Weir wall.
Rottnest Island with Rottnest Express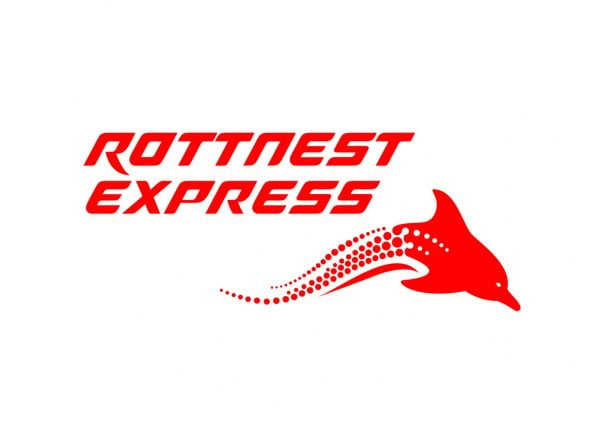 A short 25 minute ferry ride from Fremantle – For endless fun, amazing wildlife encounters, or time to relax, Rottnest Island awaits you. Located just 19km off the coast of Fremantle, Rottnest island is home to the world famous quokka and a colony of New Zealand Fur Seals. There's so many reasons to love this island and you can find out more at the Rottnest Island Website.
Rottnest Express is offering AusACPDM attendees a 25% discount on full ferry prices and same day tour packages. This excludes the Rottnest Island Admission Fee. Rottnest Express departs from Barrack Street Jetty at Elizabeth Quay a short walk from the Convention Centre. Use the promo code: ACPDM20
#quokkaselfie
Google 'quokka selfie' and some 109,000 results pop up. Aussie actor Hugh Jackman is in on the trend, so is instagram sensation Natasha Oakley and DocMartin UK star, Martin Clunes. Take a look at the photos posted online and it's not hard to see why A-grade celebs and regular holidaymakers alike are lining up to snap themselves alongside the ultra-cute quokka, which is native to Western Australia. Hunted until 1917, there are now an estimated 8,000 to 12,000 found on Rottnest Island and can be seen around the Island particularly in the mid to late afternoon.
Swan Valley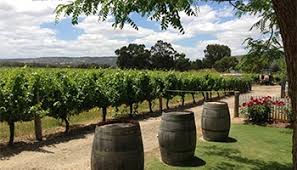 World-class wineries, breweries, distilleries, countless gourmet artisan goods, handcrafted wares, bustling markets, vibrant studios, top-notch eateries and endless experiences, just 25 minutes from Perth.
The Swan Valley is an artist's mecca with leading sculptors and fine artists setting up impressive studios and galleries here.
Visit the Swan Valley Website for more details and to see some planned itineraries and tour operators.
Yagan Square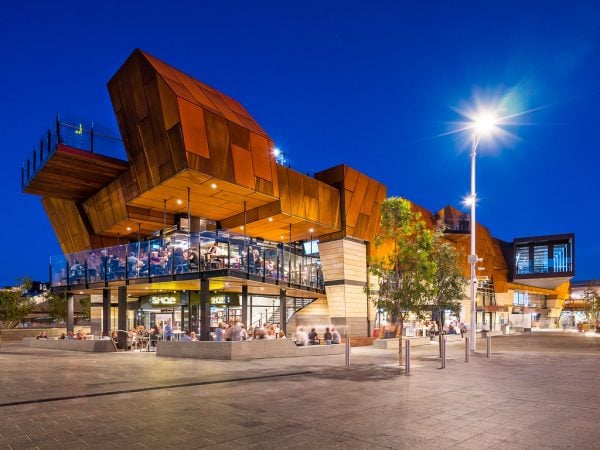 Yagan Square is a place to meet, connect and experience Western Australia's culture, heritage and landscape in the heart of Perth city. The square offers a range of experiences – from green spaces and wildflower gardens, to a children's play space and engaging public art. Sample some of the best Western Australian produce in the Market Hall or Horseshoe Lane, or head outdoors and enjoy cultural programs, digital art and light shows on the Digital Tower and canopies.
For more information on what to see and do at Yagan Square visit the website here.