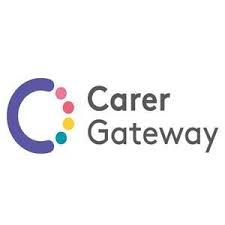 Carer Gateway: Free counseling and online supports for Parents, Siblings and Carers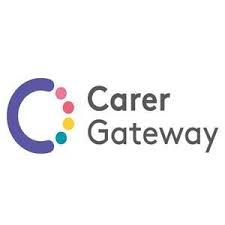 Olympic champions, Cate and Bronte Campbell are always able to count on their family to support them in the pool and help them care for their brother Hamish, who has severe cerebral palsy. But for some, caring can be a challenging experience.
Carer Gateway is a place where carers can find support. Counseling, online coaching, emergency and planned respite, financial packages, skills courses and peer supports are available. Although some of the in-person services have been affected by COVID-19, there's still a range of online supports available. Find out more by visiting www.carergateway.gov.au or by calling 1800 422 737 Monday to Friday between 8am and 5pm.