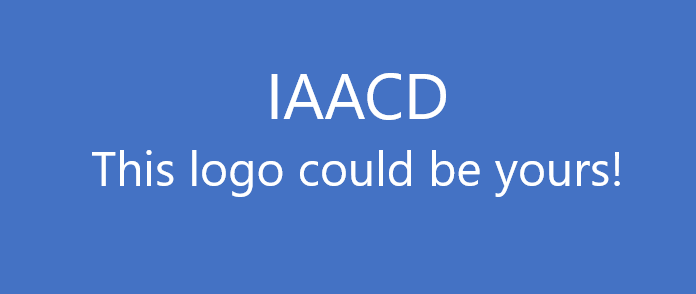 Call for Entries: IAACD Logo Competition
The International Alliance of Academies of Childhood Disability (IAACD) are in need of a logo that reflects our goals and message, and we need your help.
Applications are now open for the 'IAACD Logo Competition'. The logo will be used internationally to represent the Alliance and reflect our core message. It will appear on all forms of communication, including at conferences and on our website.
The Logo Needs to Reflect Who We Are
The IAACD was formally established in 2017 through the collaboration of three "academies" geographically located in Australasia, Europe and North America. On their own these academies have contributed significantly to advancing knowledge, practice and policy related to children with disabilities. These academies have demonstrated the impact that an interprofessional group of professionals can have on providing children with disabilities and their families access to quality evidence-informed practice.  Each of these academies had significant interest and engagement globally and each recognized the global gap that exists in services to children and they were engaged in supporting development through a range of important programmes. However, there was recognition that a greater impact could be achieved if there was a collaborative global strategy that would support the development of "academies" within countries and/or regions. The three academies came together to achieve this dual goal of global focus and academy development.
What The Logo Should Reflect
We want the logo to reflect our aims of being a global alliance striving to promote health and well-being of children, youth and adults with childhood-onset disabilities.
Inclusive
Global
Multidisciplinary
Collaboration
Positive
Supportive
Specific requirements
The logo can be developed in any format. The IAACD will work with the winner of the logo contest to ensure that the final product meets specifications.
How will the chosen logo be determined?
The IAACD Board will establish a "Logo Selection Committee". The committee will have representation from the Board, Communications Committee, and youth with disabilities, and parents. Committee members will not be permitted to submit logo suggestions and must declare any potential conflict of interest.
The Logo Contest Winner
We will celebrate the launch of the winning logo at the IAACD Congress being held in conjunction with the AACPDM meeting in Anaheim California, September 18-21 2019.  The winner will receive economy air fare, registration and accommodation at the Anaheim meeting (for the duration of the meeting) and will participate in the unveiling of the logo.
NOTE: There will be no transfer of prize / cash in exchange for not attending the conference.
All entries must be submitted by 5:00 PM on June 21st, 2019.
Submission of Logo to  info@ausacpdm.org.au
Subject line: IAACD Logo Contest
With your submission, please complete the table below.
Your name
Your Profession
The Academy you are from (membership will be confirmed prior to awarding)
Background (please provide a brief explanation of your logo design) maximum 150 words
Please visit the websites of the founding academies for further information as you think about and begin to design a logo for IAACD. For further insipration, we have snapshots below of what the new IAACD website will look like!
www.ausacpdm.org.au       www.aacpdm.org    www.eacd.org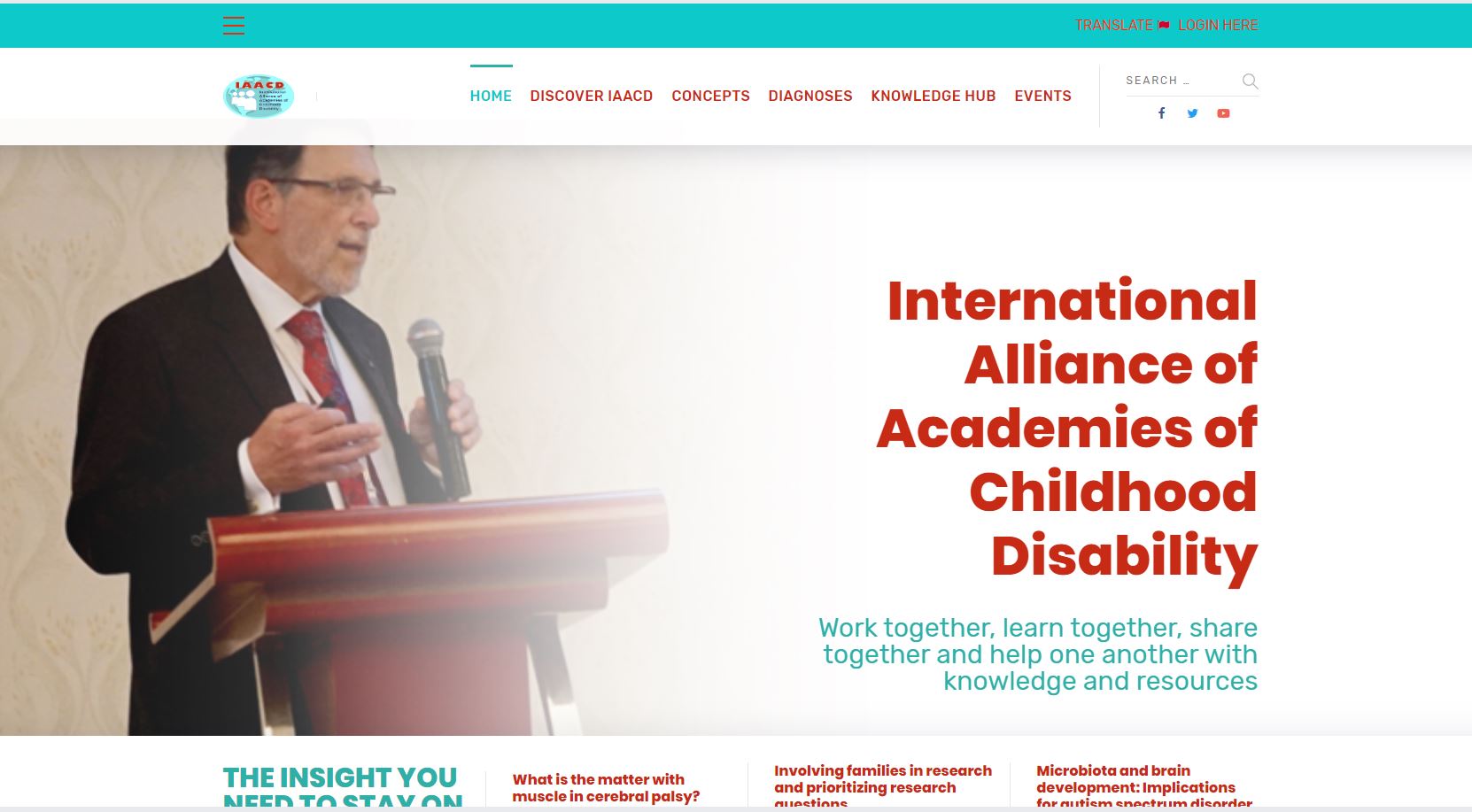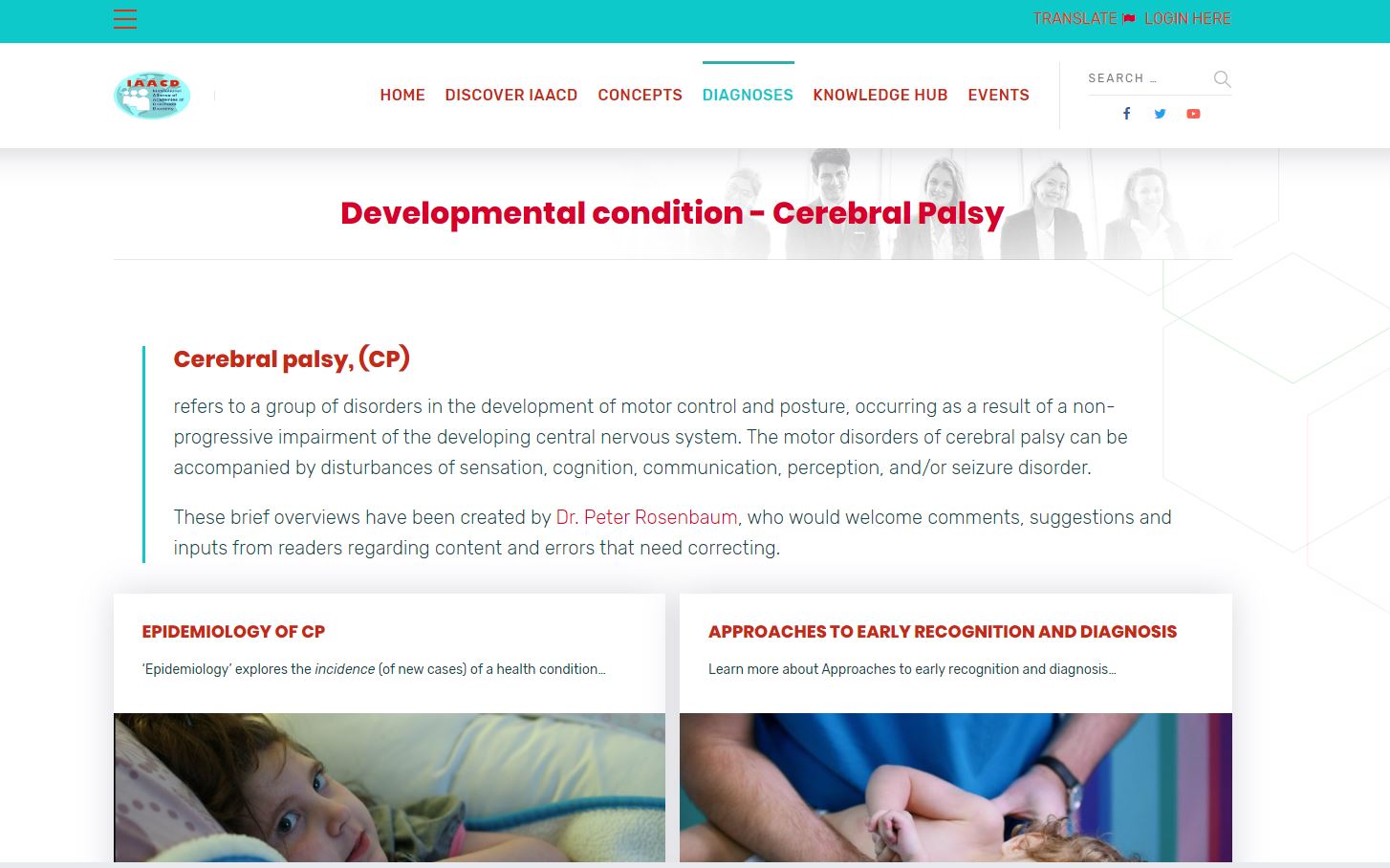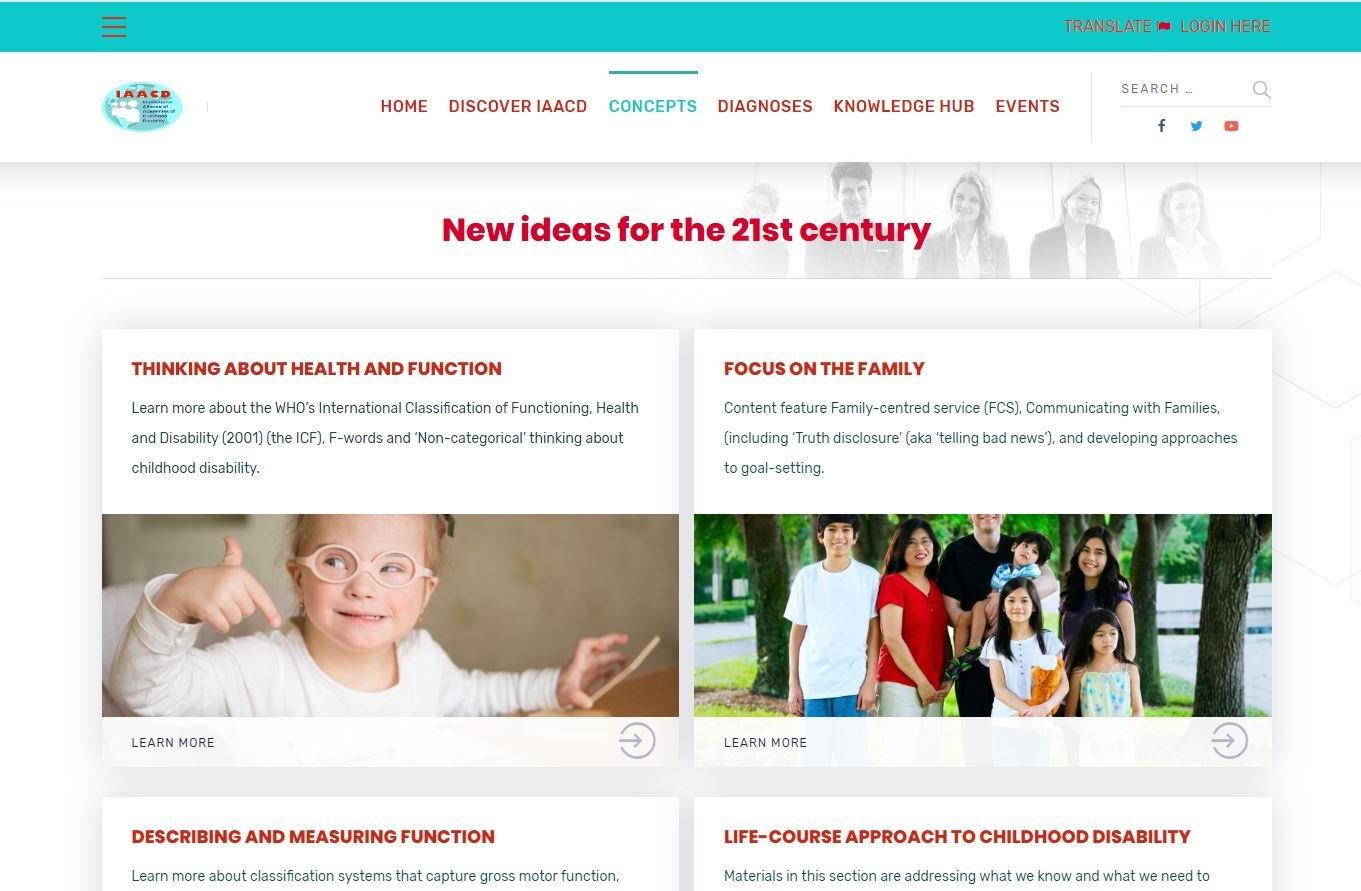 For any further questions please email info@ausacpdm.org.au
IAACD
This logo could be yours!