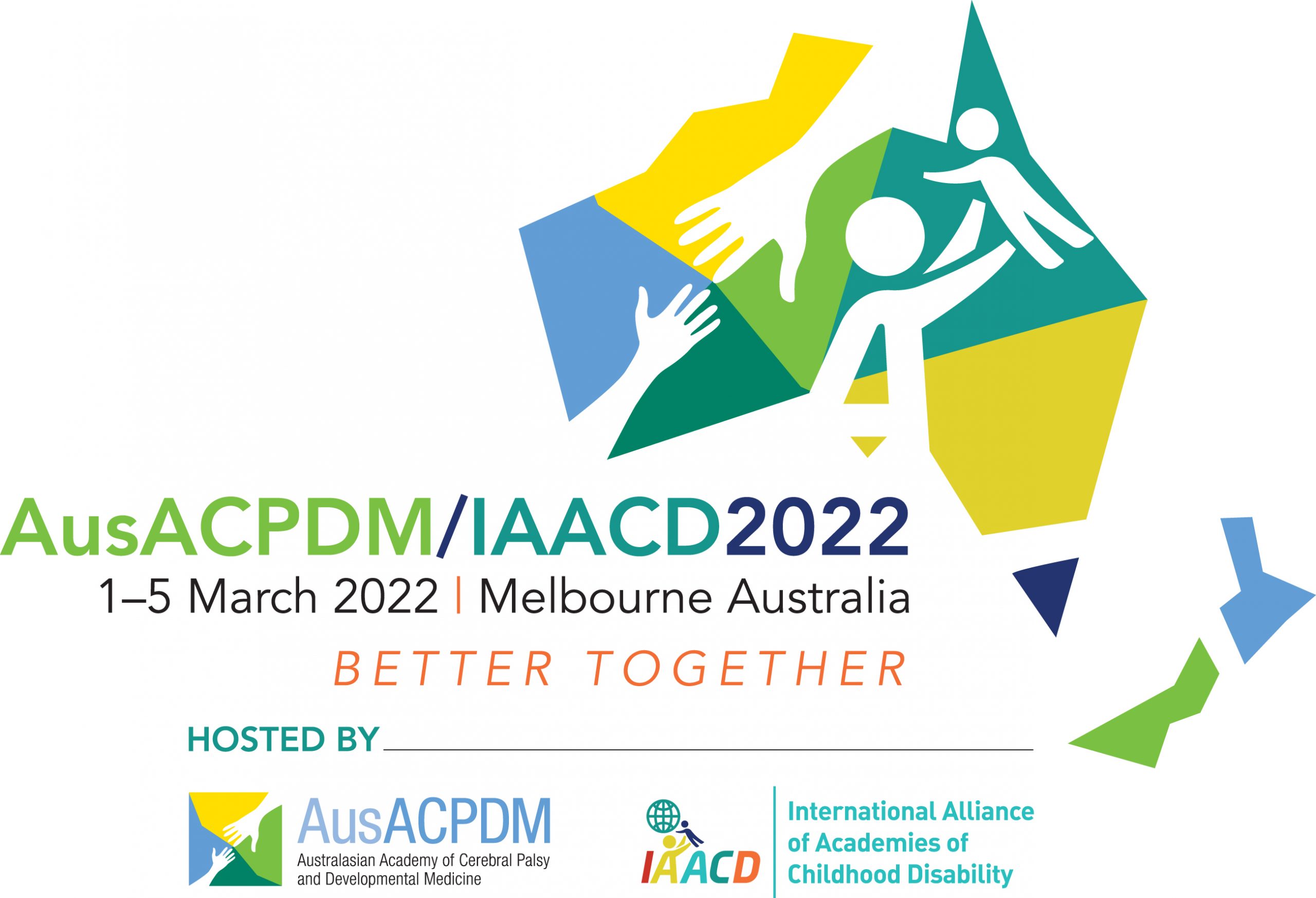 Better Together 2022 Conference Abstract submissions now open!
The Scientific Committee invites you to submit abstracts now for scientific free papers, posters, instructional courses, breakfast seminars, PhD platforms and other presentation types. We encourage multi-centre, multi-country submissions from both high and low resource settings. This will be a hybrid conference and presenters can plan to attend in person or virtually. We welcome in-person, virtual and hybrid presentations. This does not need to be specified at the time of your submission.
To accommodate a hybrid conference format, all presenters are asked to consider how best to engage with both virtual and in-person attendees within their sessions to ensure an effective learning opportunity is provided. This is particularly important for breakfast seminars and instructional courses.
The deadline for submission is: 23:59 (AEST) 30th April 2021.
Submissions for free papers, posters, instructional courses, breakfast seminars and PhD Platforms are welcomed over a wide range of conditions and themes including:
Conditions
Acquired brain injury
Autism Spectrum Disorder
Cerebral palsy
Cerebral visual impairment
Chromosomal disorders
Neonatal Brachial Plexus palsy
Neuromuscular disorders
Spinal Bifida
Spinal cord injury and disease
Other
Themes
Adults and transitional care
Aetiology, epidemiology and causal mechanisms
Care in lower resource settings
Clinical practice guidelines, care pathways
Cognitive rehabilitation
Communication and assistive devices
Consumer engagement, social policy and service delivery
Disability management during a pandemic / disaster
Early detection, neonatal care and early interventions
Family/caregiver health and wellbeing
Genomics
Indigenous and First Nations people and disability
Intensive motor interventions
Knowledge translation and implementation
Living and planning for pandemics and disasters
Mental health and wellbeing
Movement disorders and hypertonia/hypotonia management
Neuroscience and neuroimaging
New technologies, innovations and robotics
Nutrition, diet, feeding and oropharyngeal dysphagia
Orthopaedics, muscle and bone health
Pain
Participation
Physical activity, fitness and sports/leisure
Physical rehabilitation/habilitation
Preclinical studies, neuroprotection, prevention & neural repair
Sleep
Telehealth
Vision
Other
Presentation Types
The Scientific Program Committee determines the presentation format of scientific presentations after review and selection. In order to make fair comparisons of the quality of submitted abstracts across a wide spectrum of disciplines, it is imperative that the format of a structured abstract be followed. A strict 400 word count, will be imposed on the length of the body of the abstract.
The presentation types available are, also linked to their individual templates with specific guidelines:
The Better Together 2022 Committee has also put together some useful 'tips and tricks' to assist you with planning your abstract submission, please visit the webpage to find out more.
If you have questions regarding submitting an abstract, please contact the Better Together Conference Secretariat – program@bettertogether2022.org