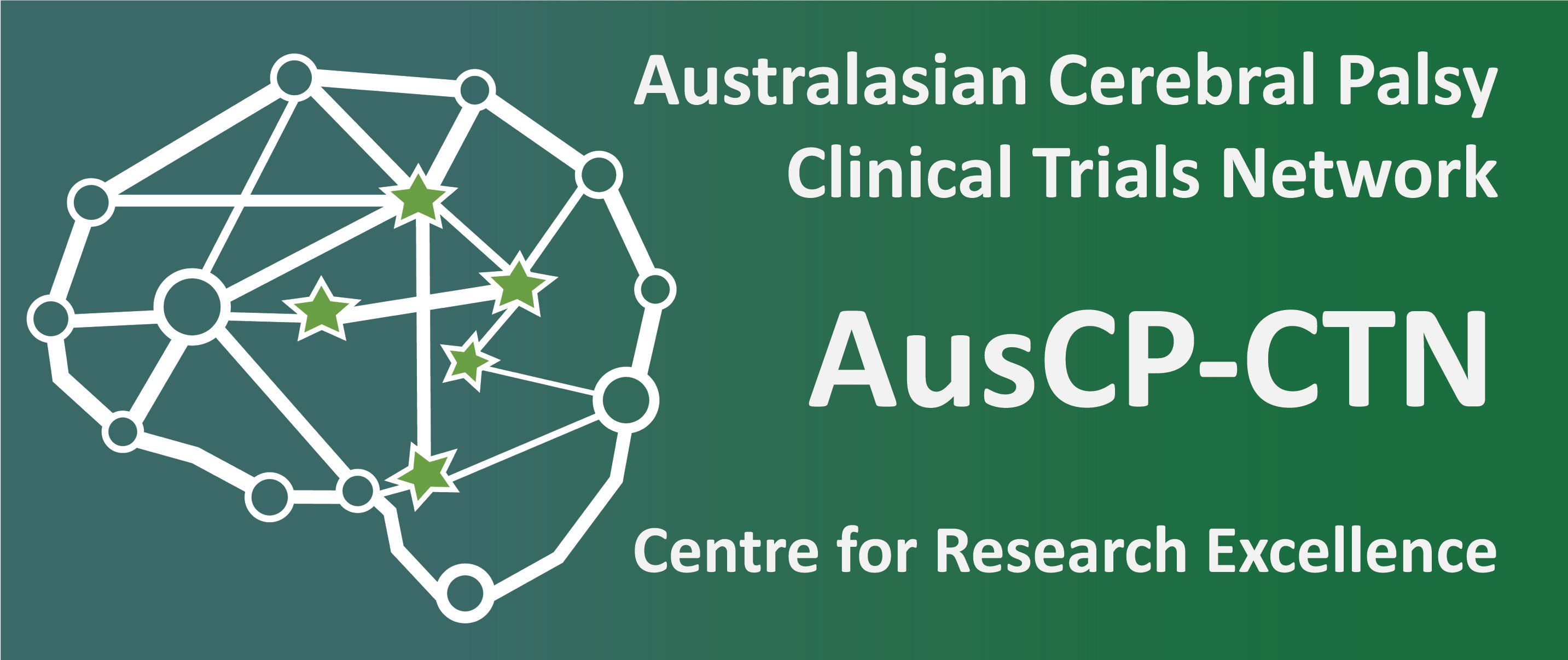 AusCP-CTN Events
SAVE THE DATE!
The Australasian Cerebral Palsy Clinical Trials Network Centre for Research Excellence is hosting their annual meeting and education/training sessions 4-11 November 2017 in Brisbane.
Events will include:
For further details including registration for these events please visit cre-auscpctn.centre.uq.edu.au/events
The AusCP-CTN will secure a special discounted group accommodation rate for attendees. A unique web link will be added to the above event pages.
For further information on these events please contact the CRE manager, Dr Susan Sullivan on auscpnetwork@uq.edu.au