AusACPDM 2020 Early Bird Registration closing soon
A last reminder that Early Bird Registrations for the '2020 Visionaries' AusACPDM Conference in Perth ends 31st of January.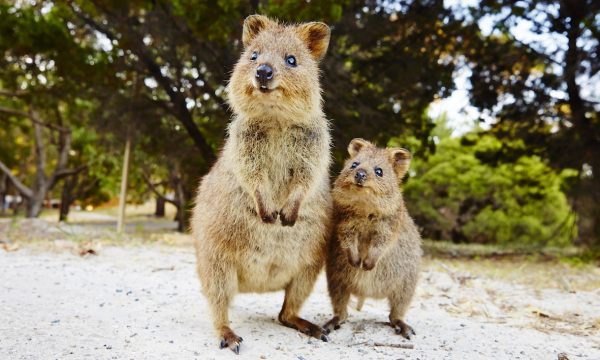 The full program can be viewed here
Please find a list of registration fees and important information below:
Registration Type
Early Bird
    Before 31 Jan    
Standard
   After 31 Jan   
Full Registration – Member
AUD $795.00
AUD $895.00
Full Registration – Non-Member
AUD $895.00
AUD $955.00
Student Registration – Member*
AUD $500.00
AUD $535.00
Student Registration – Non-member*
AUD $565.00
AUD $595.00
Consumer / Family Registration**
AUD $500.00
AUD $535.00
Day Registration
Thursday or Friday only 
AUD $340.00
AUD $395.00
Day Registration
Saturday only
AUD $200.00
AUD $200.00
Please note all prices include GST.
* Student registrations must be accompanied by a letter from your Supervisor verifying status or a copy of your student ID. Please send to – ausacpdm2020@dcconferences.com.au
** The AusACPDM welcomes participation in our 2020 Visionaries Conference by persons with lived experience of disability, their family members and disability support workers.  We look forward to sharing our scientific meeting, new knowledge and clinical best practice with the wider disability community and value your input at the Conference in March 2020.