2022 Photo Exhibition Submissions Closed – Voting Opens 31st January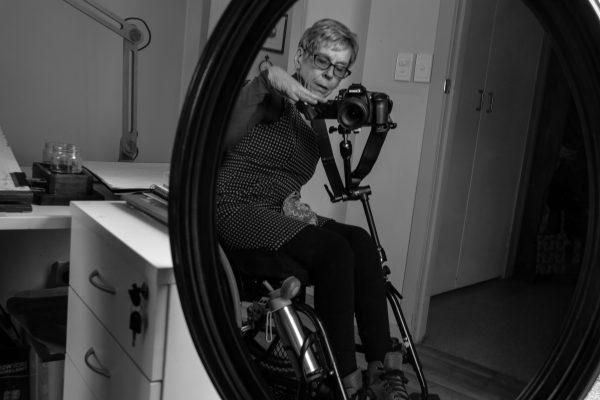 Submissions for the AusACPDM and CP-Achieve second Lived Experience Photo Exhibition are now closed. 
Voting for your favourite photo opens on the 31st of January 2022.
We'll be showcasing people of all ages with lived experience of childhood-onset disability to help celebrate our diverse community by submitting quality, original photographs within the themes of Family, Fun, Fitness or Friends. 
Photos that meet the exhibition guidelines will be showcased on our website where the community will be able to cast a vote for their favourite. One photo in each category will be selected as a winner, and the entrant will be awarded a prize of $100AUD.
Winners to be announced on 4 March 2022.