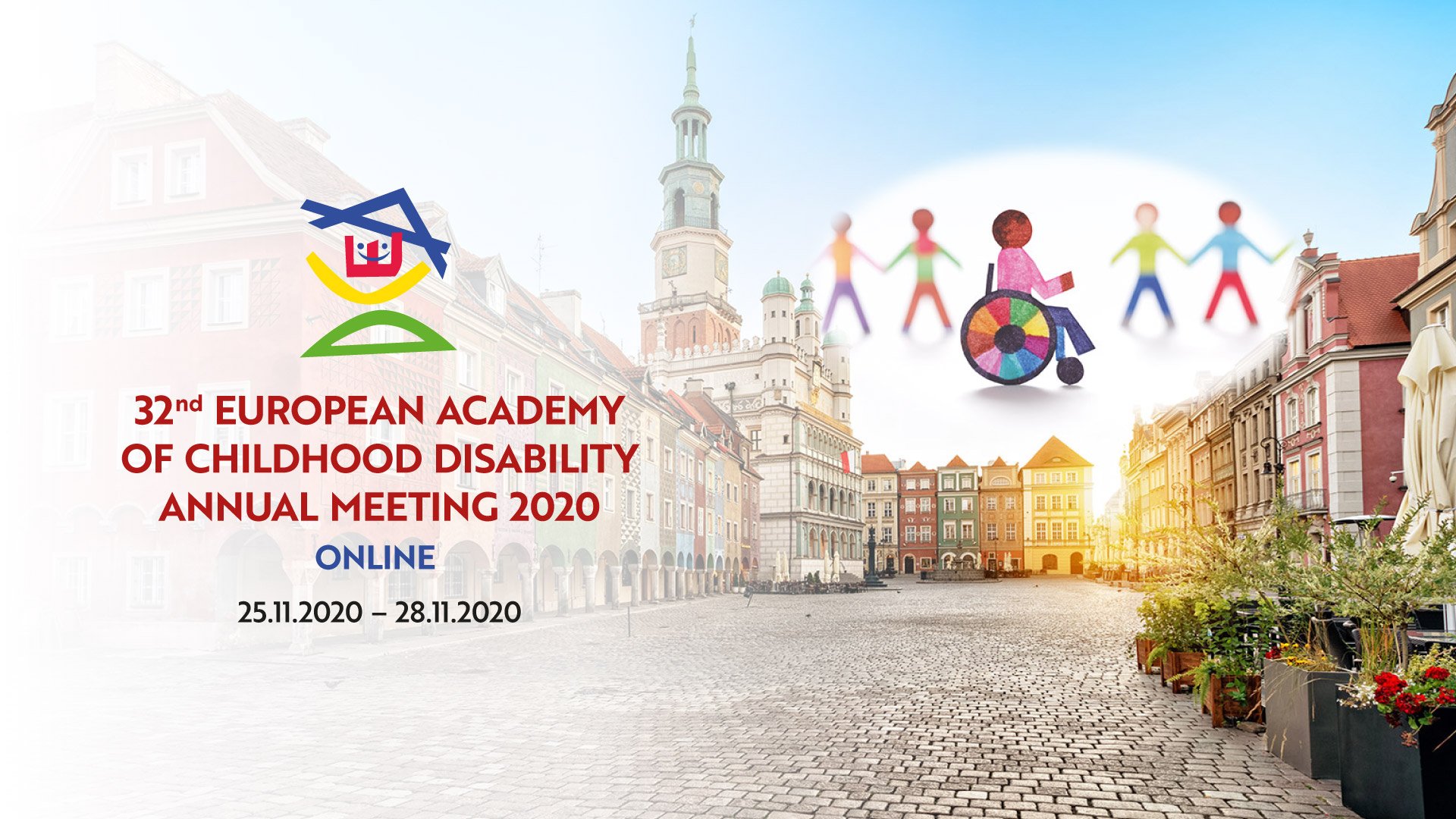 32nd EACD virtual meeting
Bearing in mind the safety and comfort of all the participants, a unanimous decision was taken during the last EACD GMC meeting to organize an online event instead of the traditional conference.
Regarding the EACD's main mission, which is to bring world-class knowledge and education to the developmental medicine community, the decision is to bring all scientific and educational content directly to your institutions, homes and desktops. The virtual Presidential Addresses, Keynotes Lectures, Oral Communications, Mini-symposiums, Instructional Courses and social events will be provided and available without time or space limits. Moreover, all of the conference events will be followed by real time discussions carried out on a live streaming conversation platform.
The Exhibitors space will provide the opportunity to present all the pre-recorded information on demand in order to meet sponsors' and all individual participants 'needs – The 32nd EACD 2020 Annual Meeting in Poznan will cover more than 250 hours of outstanding research and educational content, including all the traditional forms of knowledge sharing used before – accessible anytime, anywhere, from any device.