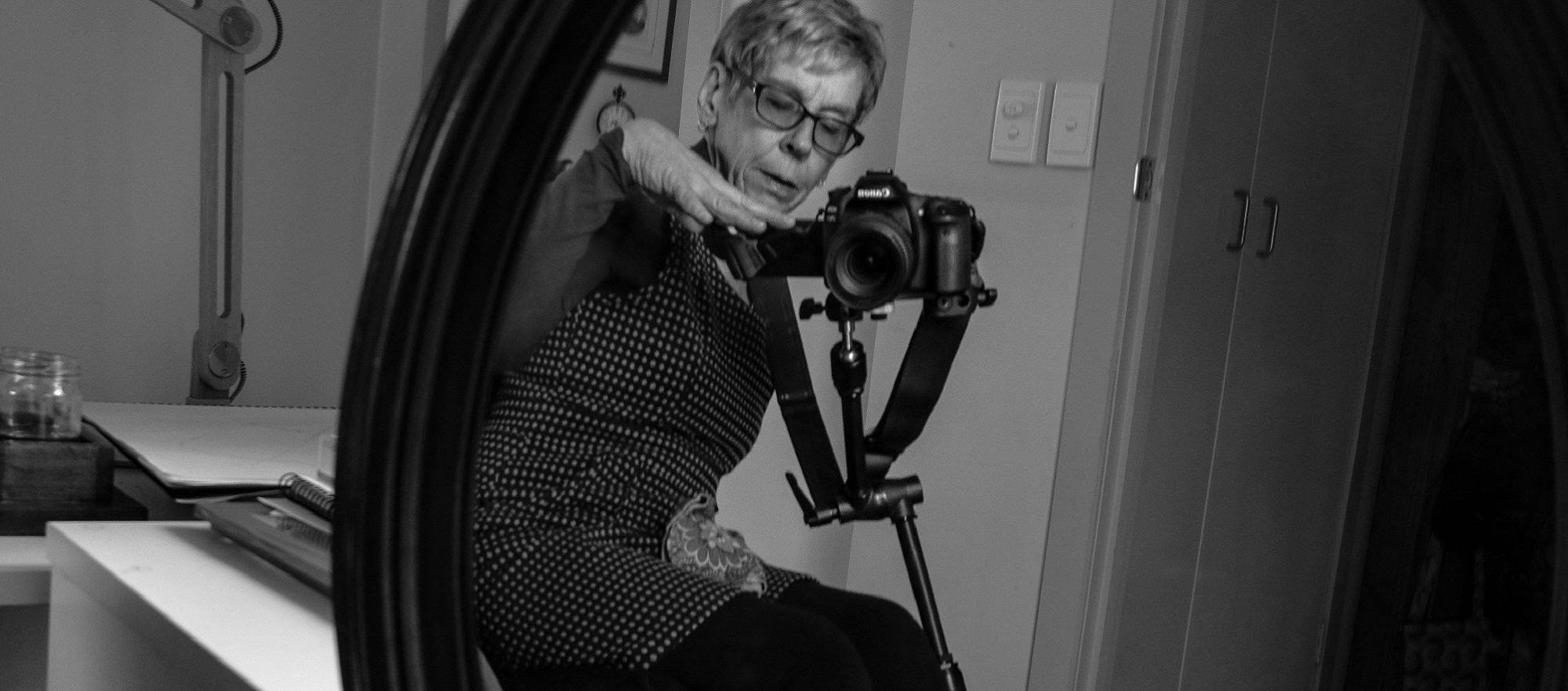 2022 Photo Exhibition Submission Now Open!
The AusACPDM and CP-Achieve are excited to announce the launch of our second Lived Experience Photo Exhibition. 
We're seeking people of all ages with lived experience of childhood-onset disability to help celebrate our diverse community by submitting quality, original photographs within the themes of Family, Fun, Fitness or Friends. 
Help us spread the word: please share our flyers below:
AusACPDM 2022 Photo Exhibition_flyer 1
AusACPDM 2022 Photo Exhibition flyer 2
AusACPDM 2022 Photo Exhibition flyer 3
Photos that meet the exhibition guidelines will be showcased on our website where the community will be able to cast a vote for their favourite. One photo in each category will be selected as a winner, and the entrant will be awarded a prize of $100AUD.
Submitted images may be used to complement future online and published work by the AusACPDM and CP-Achieve. 
SUBMIT YOUR PHOTOS
To submit your photos visit https://tinyurl.com/CPExhibit
During the online submission process, entrants will be asked to agree to the exhibition terms and conditions. There is a maximum of three entries per person.
Entries close 11.59pm 21 December 2021 AEDT. The exhibition and voting will open on 31 January 2022 with winners to be announced on 4 March 2022.