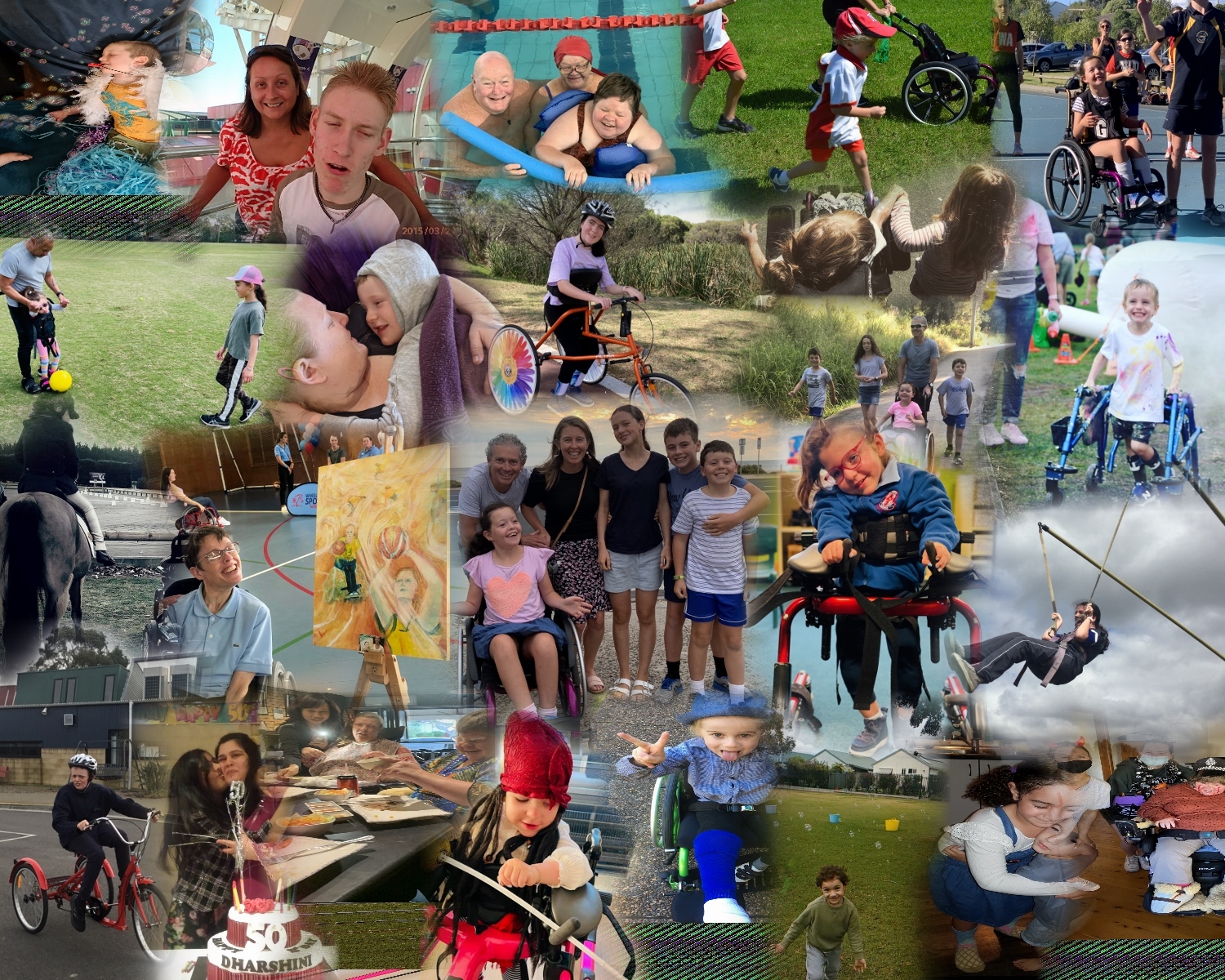 2022 Photo Exhibition and Voting
AusACPDM and CP-Achieve 2022 Lived Experience Photo Exhibition
Voting is now open!
Welcome to the AusACPDM and CP-Achieve 2022 Lived Experience Photo Exhibition. We challenged people with a lived experience of childhood-onset disability to enter photographs across the lifespan – from infants to adults. Photographs portray people by themselves or with others, doing everyday or extraordinary things that depict their lives. 
Photographs were submitted in one of the following categories:
There is a chance for our entrants to win one of four $100 prizes by popular vote (one prize per category). You may vote for one photo per category, and only one vote per person is allowed.
Voting closes midnight Thursday 24th February 2022 and winners will be announced at Better Together 2022 on Friday 4 March.