Mentor Program
Mentor Support Program for Conference Scholars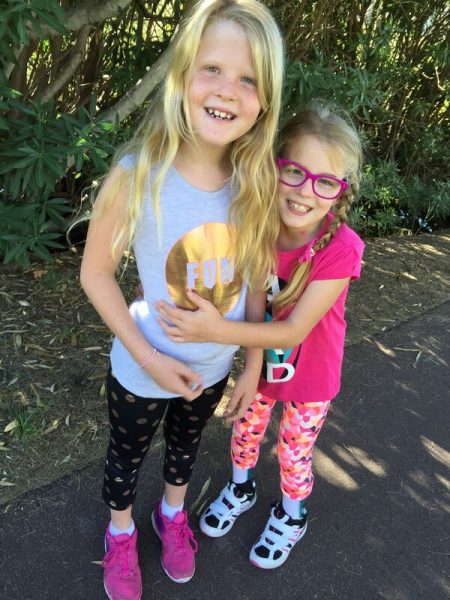 AusACPDM is pleased to offer a mentoring opportunity for AusACPDM conference scholarship recipients. As part of this program we will be pleased to match conference scholars with a mentor. Conference mentors will meet with their mentee by e-mail prior to the conference and then on the first day of the conference week. Mentors will be available during the conference to provide guidance and support to their mentee in terms of networking, introductions to key researchers in their field of expertise, assistance in identifying professional development opportunities during and beyond the conference and to discuss their career plans. Mentors and mentees will also attend the International Affairs lunch together. This program is designed to support scholarship recipients to get the most from their conference experience. Whilst there is no expectation of an on-going mentor commitment, if both parties wish to continue this relationship beyond the conference week they are welcome to do so.
Expression of Interest
If you are interested in volunteering as a mentor please complete the expression of interest form below and one of the committee members will contact you.
Complete expression of interest here