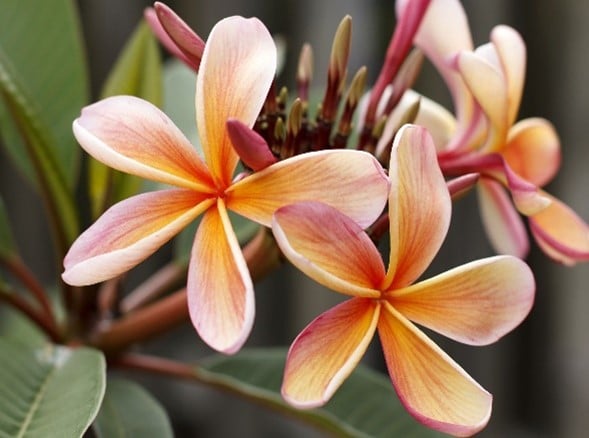 AusACPDM Pacific Island Working Group
Talofa Lava, Kia Orana, Malo e lelei, Ni sa bula Vinaka, Fakaalofa lahi atu, Malo ni, Kia Ora and Greetings!
The Professional Development workstream of the Australasian Academy of Cerebral Palsy and Developmental Medicine has recently set up a Pacific Island focused working group. The purpose is to explore health and therapy services and activities in the Pacific Islands, for children, young people and adults with cerebral palsy and developmental disabilities and their families.
Our group needs your help!
We are seeking to map information about any groups or individuals working in health related services with childhood / adult disability in the Pacific island
Why? We are planning a Networking forum to bring people together, develop relationships and ongoing networking, share ideas and resources.
If this applies to you, or you know of anyone please let us know via email or by fulling out the  Potential Contacts Questionnaire
Emails can be directed to  Sue Donnell at altusrt@gmail.com with the following information:
Name:
Email:
Name of Group/Organisation/Individual
Key Contact Person/People
Key Contact email
Location of base e.g., based in NZ, Australia
Where does the organisation work in the Pacific?
What do they do?
What age group do they work with?
What disabilities do they focus on?
Do they know of others working with people groups in the Pacific Islands? If so please provide contact details.
This work is being conducted in collaboration with Altus Resource Trust